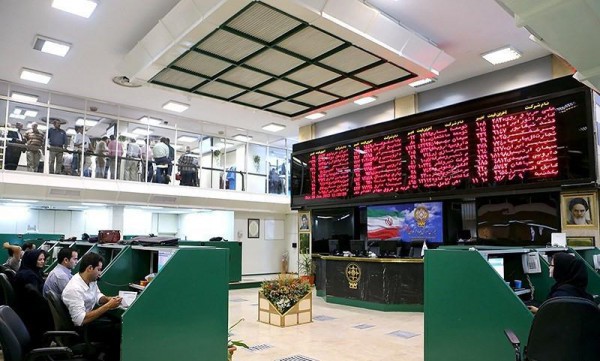 Ofogh Kourosh Chain Stores Company's private and corporate shareholders are eligible to receive their dividends.
The dividend payout for the fiscal year ending on March 20, 2019 was announced for both private and corporate shareholders.
According to the schedule, all private shareholders can receive their dividends between July 6 and March 15, 2019, and corporate shareholders can do so between July 23 and March 15.
The public relations of Ofogh Kourosh Chain Stores reported that private individuals can receive dividend payments through Mellat Internet Banking or by visiting Bank Mellat branches throughout Iran with their original national identity card and also a copy.
Moreover, corporate entities can receive their dividends within the specified time frame with prior arrangement and a written request as well as their account number.